Vascular Intervention //
Coronary
Guide Extension Catheter
Guidion Hydro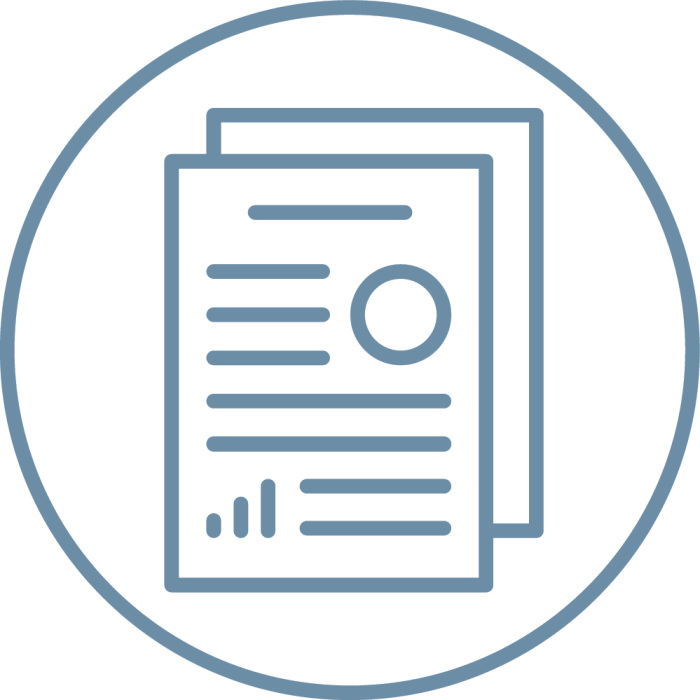 Download Brochure
Designed for reliable delivery of devices to target
---
Guidion Hydro
Designed for reliable delivery of devices to target
---
Soft tip with true distal end visibility

The soft tapered tip is designed to be atraumatic by conforming to vessel anatomy. Additionally, the actual distal end visibility enables more accurate device placement.
---
Coil embedded shaft with distal flex zone for enhanced deliverability1

The fully embedded coil reinforced shaft with distal flexzone enhances the GEC deliverability to reach distal parts of the coronary arteries. Its coiled shaft is designed to maintain lumen integrity and does not oval when curved, providing strength and backup support for device delivery.



---
Hydrophilic coating for advanced trackability

The distal tubing ends in an integrated soft tip. The hydrophilic coating reduces friction, facilitating trackability.1




---
Guidion Hydro
Guide Extension Catheter
Technical Data
Guide Extension Catheter
French size
5F, 6F, 7F and 8F
Shaft material
Polyether Block Amide
Tip
Flexible, radiopaque, 1.3 mm length
Outer coating
Hydrophilic distal 10 cm
Exit markers
95 cm and 105 cm
Ordering Information
Ordering number
IMDS article number
Required guide catheter ID
Guidion ID
Rapid exchange length
Usable length
451663
G50F25150
5F, ID ≥ 0,056
0,041
25 cm
150 cm
451664
G60F25150
6F, ID ≥ 0,070
0,056
25 cm
150 cm
451665
G70F25150
7F, ID ≥ 0,078
0,062
25 cm
150 cm
451666
G80F25150
8F, ID ≥ 0,088
0,071
25 cm
150 cm
---
Contact
---
*Indication as per IFU
1. IMDS data on file.

Guidion Hydro is a trademark of IMDS.
Distributed by BIOTRONIK in selected countries.
Manufacturer:
IMDS Operations B.V.
Ceintuurbaan Noord 150
9301 NZ Roden,
The Netherlands
Tel +31 (0)50 8200230
info@imds.nl