Vascular Intervention //
Coronary
Dual Lumen Microcatheter
NHancer Rx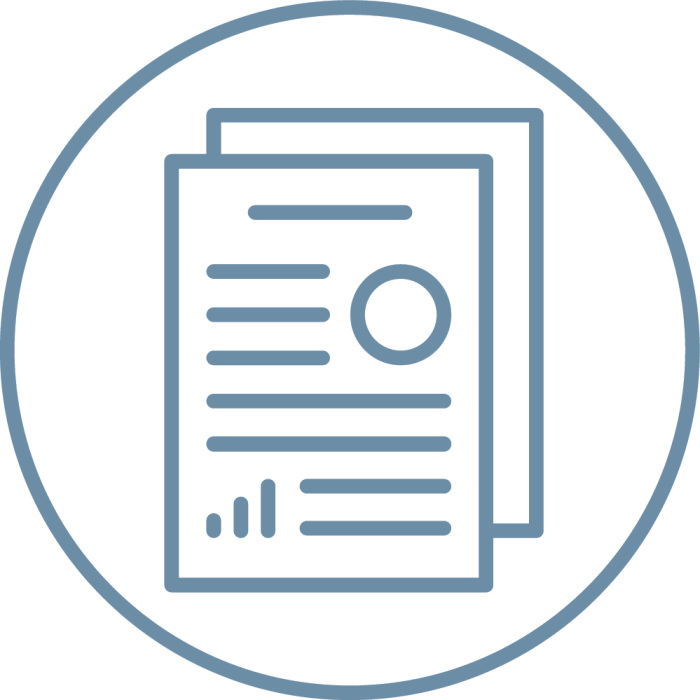 Download Brochure
Designed to advance dual guide wire procedures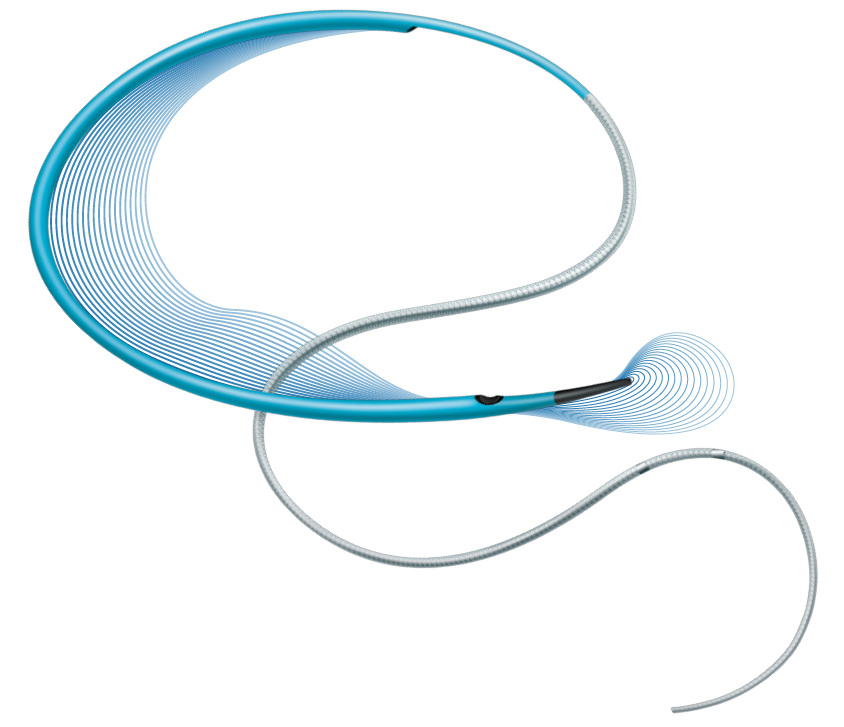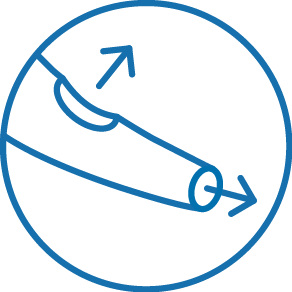 Two distal exit ports for enhanced access of side branches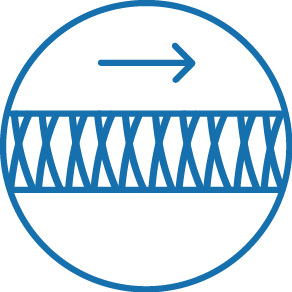 Braid reinforced shaft for improved pushability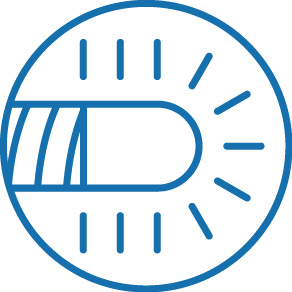 Soft, tapered tip with distal end visibility
---
NHancer Rx
Dual Lumen Microcatheter
Indicated to support a guide wire during access of vasculature.*
Advancing guide wire procedure
The NHancer Rx dual lumen microcatheter has one over the wire (OTW) lumen and one rapid exchange (Rx) delivery lumen. The two separate lumens are designed to advance dual guide wire procedures by providing two distal exit ports for enhanced access of side branches. The reinforced shaft and removable stylet facilitates pushability and the soft, tapered tip is designed to be atraumatic.
Technical Data
Dual lumen microcatheter
Distal profile
Oval low profile design 2.3F x 3.3F
Lesion entry profile
1.5F
Guide wire compatibility OTW lumen
0.14"
Guide wire compatibility Rx lumen
0.014"
Distal shaft coating
Hydrophilic
Exit markers
95 cm and105 cm
Tip design
Soft tapered tip
Ordering Information
Order Number
Model
Guiding catheter compatibility
Usable length
451669
NRX1413518
5F
135 cm
---
Contact
---
*Indication as per IFU

NHancer Rx is a trademark of IMDS.
Distributed by BIOTRONIK in selected countries.
Manufacturer:
IMDS Operations B.V.
Ceintuurbaan Noord 150
9301 NZ Roden,
The Netherlands
Tel +31 (0)50 8200230
info@imds.nl