Vascular Intervention //
Coronary
Trapping Balloon Catheter
TrapIt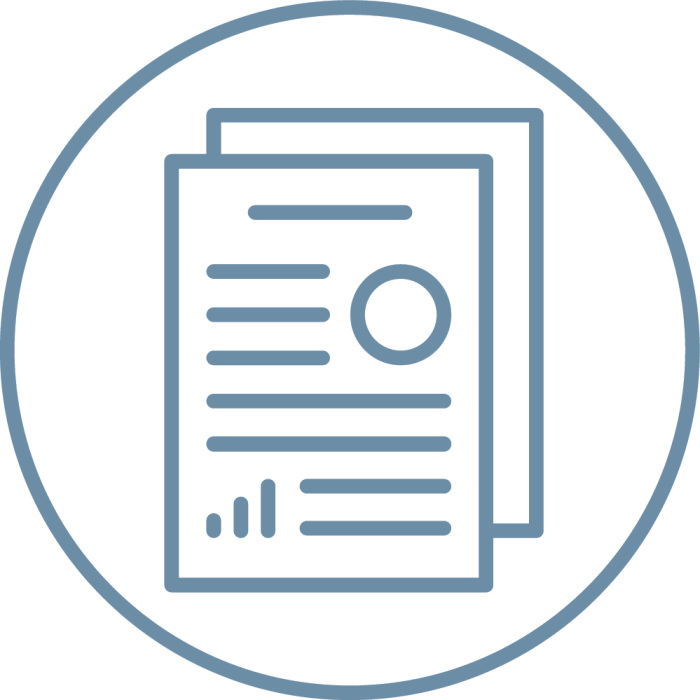 Download brochure
Designed to trap the guide wire at low inflation pressure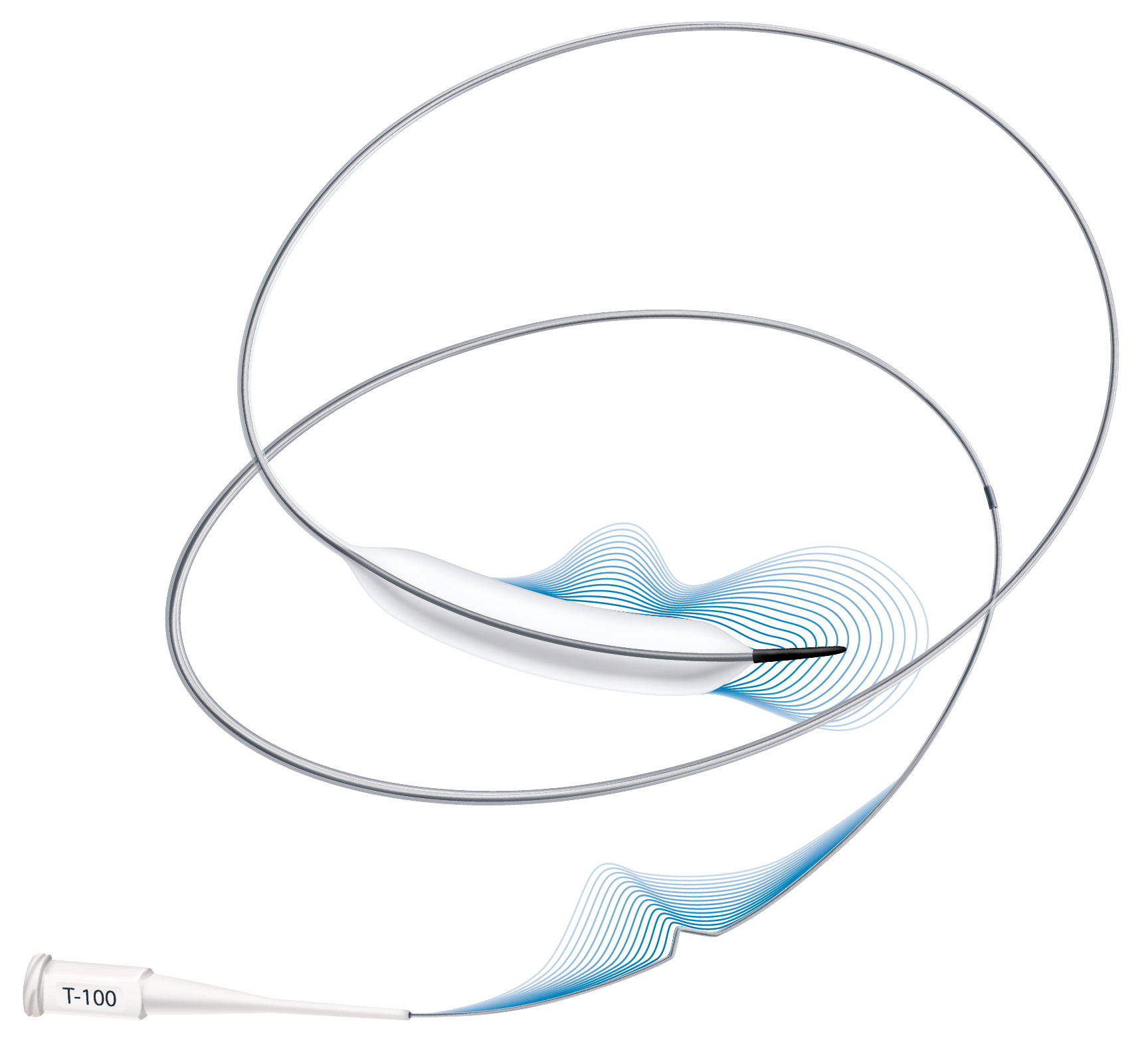 Balloon designed to trap with high trapping friction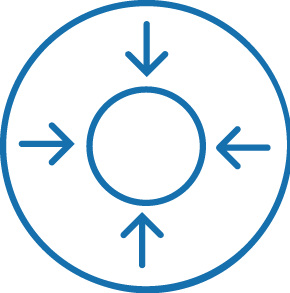 Highly compatible small shaft profile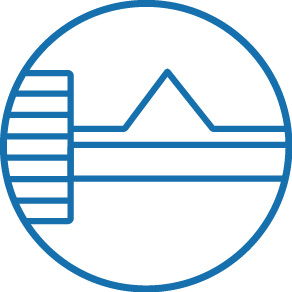 Unique auto stop for positioning aid
---
TrapIt
Trapping balloon catheter
Indicated to facilitate interventional device exchange while maintaining wire position in patients undergoing PCI procedures.*
Trapping at low inflation pressure
The TrapIt is a dedicated trapping balloon. It is indicated to securely trap a guide wire in the guiding catheter in order to exchange over-the-wire devices such as microcatheters. TrapIt does not require a guide wire to be advanced within the guide catheter. As an aid in positioning the balloon in a guide catheter a 90 or 100 cm tactile feedback stop is integrated in the shaft at the respective specific length for the used guide catheter.
Technical Data
Trapping balloon catheter
Nominal Pressure (NP)
8 atm
Rated Burst Pressure (RBP)
12 atm
Shaft diameter
2F
Balloon length
15 mm
Inflated balloon diameter
2,5 mm
Auto stop distance from tip
100 cm to 110 cm
Effective length
100 cm and 110 cm
Ordering Information
Ordering number
IMDS article number
Guiding catheter compatibility (diameter)
Guiding catheter compatibility (length)
451667
TRP9015
6F, 7F, 8F
90 cm
451668
TRP10015
6F, 7F, 8F
90 cm**, 100 cm
---
Contact
*Indication as per IFU
**For use with a 90 cm guiding catheter, the shaft of the 100 cm compatible TrapIt is provided with a depth marking to indicate that the distal tip
of the catheter is at the level of the distal tip of the guiding catheter.