Born With a Purpose: Our Mission
In 1963, two students embarked on a mission to perfectly match technology with the human body. That remains our company's driving mission to this day.
Dr. Max Schaldach and Otto Franke developed the first German implantable pacemaker, beginning the BIOTRONIK commitment to advance health and well-being for all people. 
Image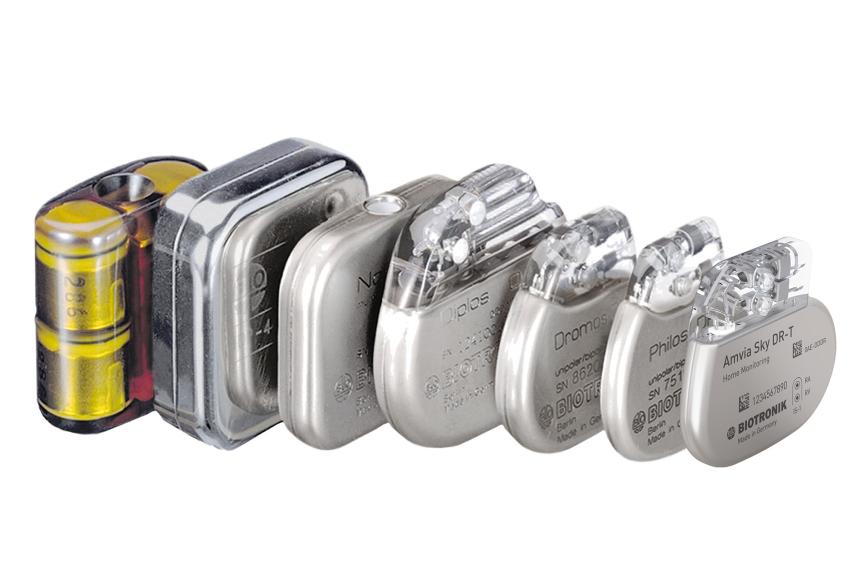 Our Vision: One Second. One Life
Our vision is for our technology to save, extend, or improve the life of one person every second.  
By developing products and services that save and improve the lives of millions suffering from heart and blood vessel diseases as well as chronic pain we continue our mission today so that patients can live more life, not just longer life.
Image