Die Arche: Combating Social Deficits in German Society
The nonprofit organization Die Arche works with disadvantaged children and adolescents from all over Germany. Since 2000, Die Arche has been operating in a former school building in the neighborhood of Berlin-Hellersdorf, which is visited by up to 360 children and teenagers aged two to 18 every day. They receive free warm meals, homework assistance, and participate in enjoyable activities such as music and athletics. BIOTRONIK supports Die Arche through donations, and our employees donate their time during summer and winter holiday events. Together, we strive to make positive changes in our community. 
Image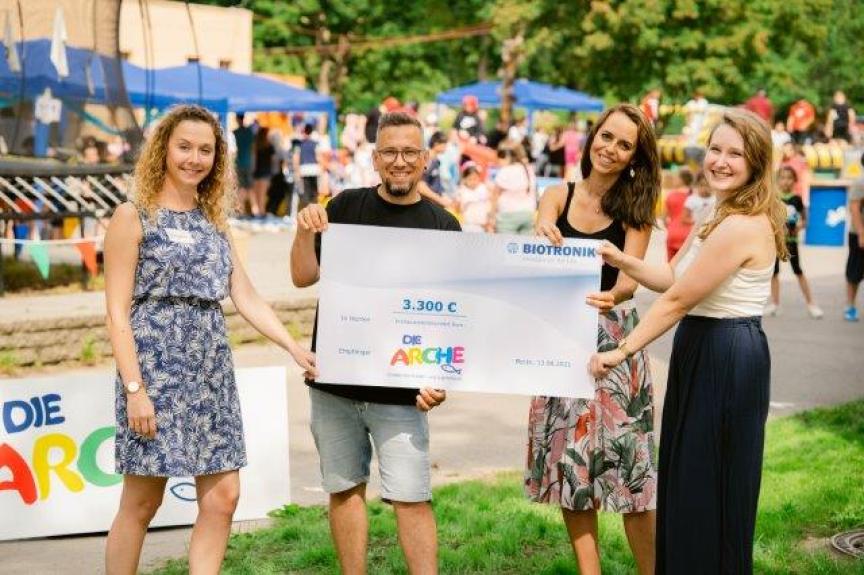 Revived Pulse Foundation: Offering South African Patients a Second Chance at Life
In a life-or-death situation, South African farmer Faan Botha received a donated BIOTRONIK pacemaker in 2013, profoundly transforming his life. Inspired by this experience, he founded the Revived Pulse Foundation, which, with the support of BIOTRONIK South Africa, now provides approximately 10 to 20 life-saving devices annually to patients lacking health insurance coverage. We also plan to gradually raise this level of support. 
Image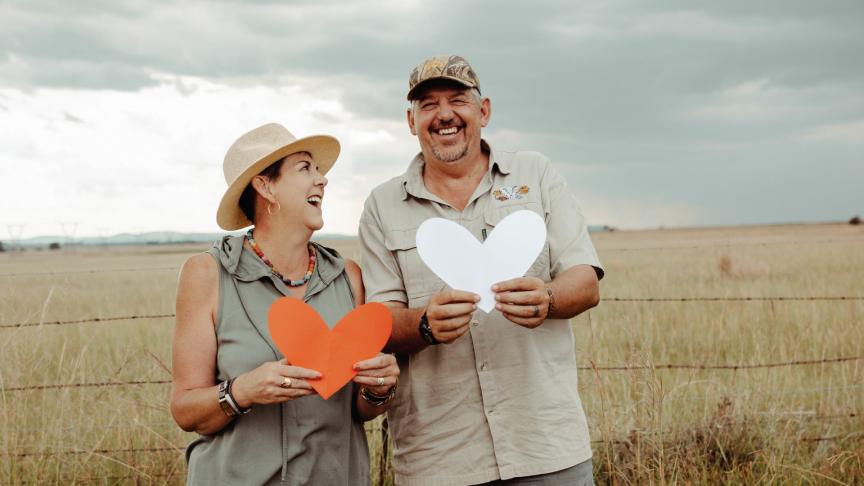 The American Heart Association: Raising Awareness for Heart Disease and Stroke in Portland
Each year, BIOTRONIK's Portland, Oregon team wholeheartedly joins the American Heart Association's annual Heart and Stroke Walk. Their participation is a dynamic team effort, aimed at both increasing awareness and generating funds to combat heart disease and stroke, ultimately contributing to the mission of saving lives.