Ethical Business We Uphold High Values and Compliance
We believe that ethical business conduct is fundamental to our success. Compliance is integral to every part of BIOTRONIK's business. BIOTRONIK is built on honesty, integrity, and transparency and we strive to exceed the highest global standards. We also work with partners along the supply chain that share the same values and high ethical standards.
Image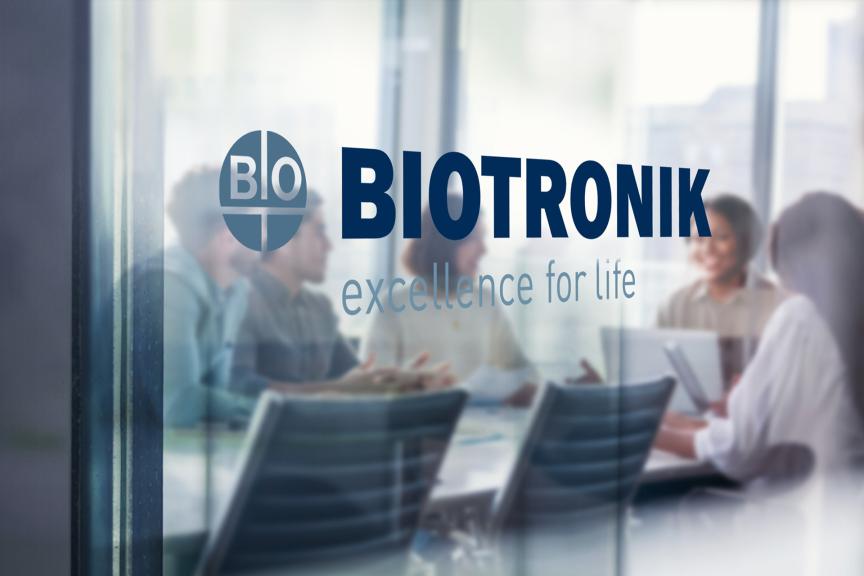 Compliance at BIOTRONIK: We Follow a 'Let's Do It Right' Approach
At BIOTRONIK we are convinced that we can only be successful when business is conducted in an ethical and legally responsible way. For us, this means prioritizing honesty, integrity, and transparency as well as acting in accordance with applicable laws and guidelines in our day-to-day business. Compliance takes a central role and always serves as a compass for BIOTRONIK's business conduct.
Our Code of Business Conduct forms the foundation of our compliance program. It defines how we act as a company and serves as a guide for our business decisions. It also helps identify unethical business conduct, properly address concerns, and seek advice - behavior that is essential for a transparent, honest and integrity-oriented corporate culture. 
You can find our Code of Business Conduct in the languages listed below: 
Deutsch, English, Español, Français, Italiano, Português, 中国人 
Learning about potential wrongdoing and taking appropriate corrective action, if necessary, is fundamental to meeting our commitment to ethical and legally responsible behavior. We have therefore implemented a global whistleblower system that offers BIOTRONIK employees and business partners the opportunity to report potential violations confidentially and anonymously. 
You can access our global whistleblower system via: 
https://biotronik-ethics-and-whistleblower-reporting-channel.iwhistle.de/en 
Respecting human rights and ensuring their protection – especially in a globalized world with complex supply and goods flows – is a matter of course for BIOTRONIK. This policy statement expresses our traditional values, our commitment to ethical and sustainable business practices, and our future responsibilities. You can view our Declaration of Principles on Respect for Human Rights as a PDF download here. 
Corporate Procurement: We work with Reliable and Sustainable Partners
The Corporate Procurement department at BIOTRONIK is responsible for the end-to-end process of sourcing and ordering materials and services at external supply sources for BIOTRONIK and all affiliated companies. Our values and our strategy as a company demand that the identification and selection of the best and most innovative suppliers is always a top priority for us. 
We take our role as compliance custodian very seriously and place compliance objectives at the same level of importance as overall corporate performance. Human rights, sustainability, health and safety and anti-corruption are key criteria for us when qualifying and approving new sources in global supply markets. 
Our selection processes are made to find the right long-term partners to push our agenda of innovation and excellence in the medical device industry. 
If you feel that you can contribute to our products and our BIOTRONIK ecosystem in a competitive, fair and transparent way, we welcome your application below. Also, you can find our key principles and requirements for supplier relationships published here. 
Contact Corporate Procurement