Vascular Intervention //
Coronary
Drug-Eluting Stent System
Orsiro®
Ultrathin struts. Outstanding patient outcomes.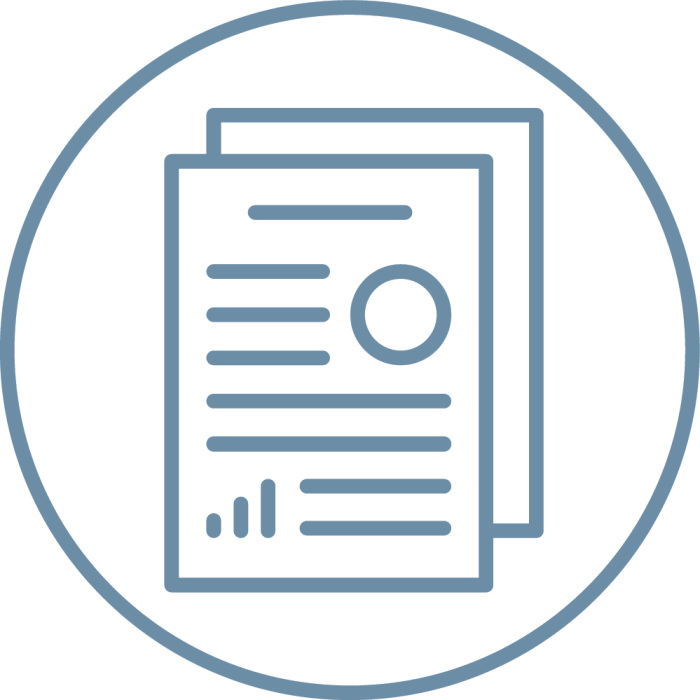 Download brochure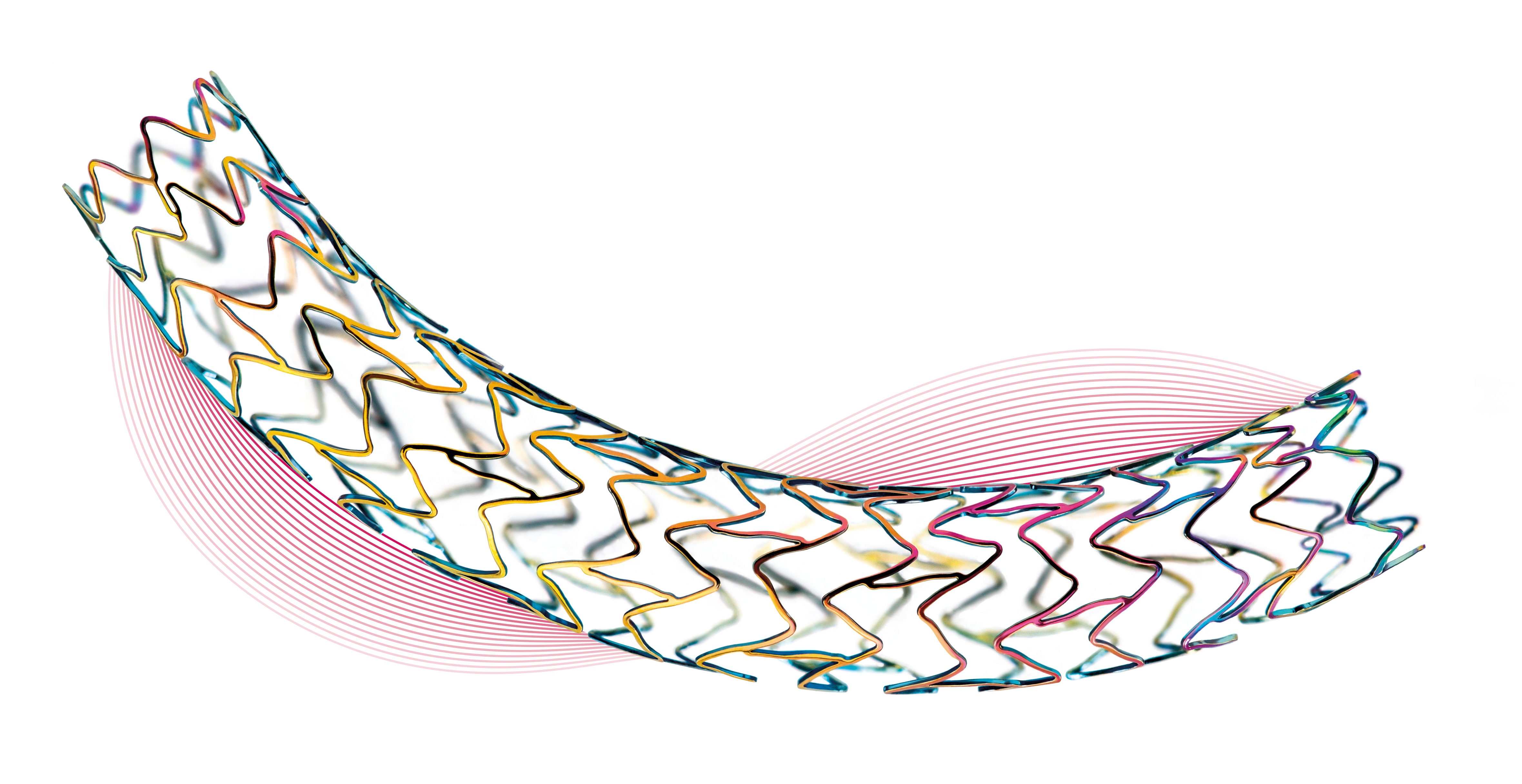 ---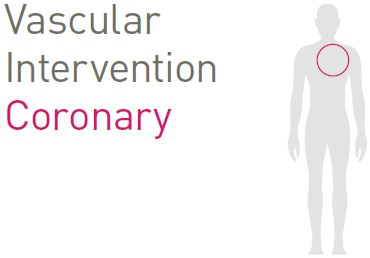 Orsiro
Indicated for discrete de novo stenotic lesions and in-stent restenotic lesions.b
Image
Image
Image
---
Contact
---
aø 2.25 – 3.0 mm; bIndication as per IFU; c1 atm = 1.013 bar
1. Based on investigator's interpretation of BIOFLOW-V primary endpoint results; 2. BIOTRONIK data on file; 3. As characterized with respect to strut thickness in Bangalore et al. Meta-analysis.

Orsiro, proBIO and BIOlute are trademarks or registered trademarks of the BIOTRONIK Group of Companies.