Vascular Intervention // Peripheral
Balloon-Expandable Stent System/0.035"/OTW

Dynamic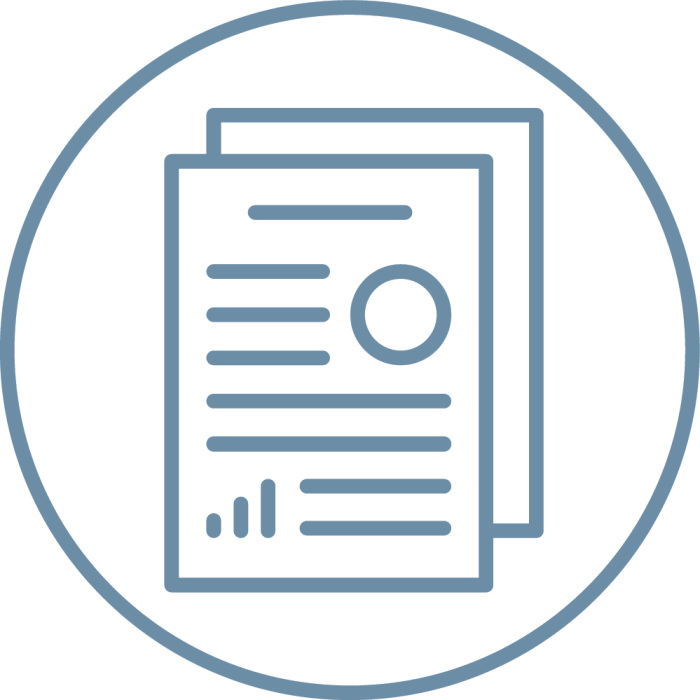 Download brochure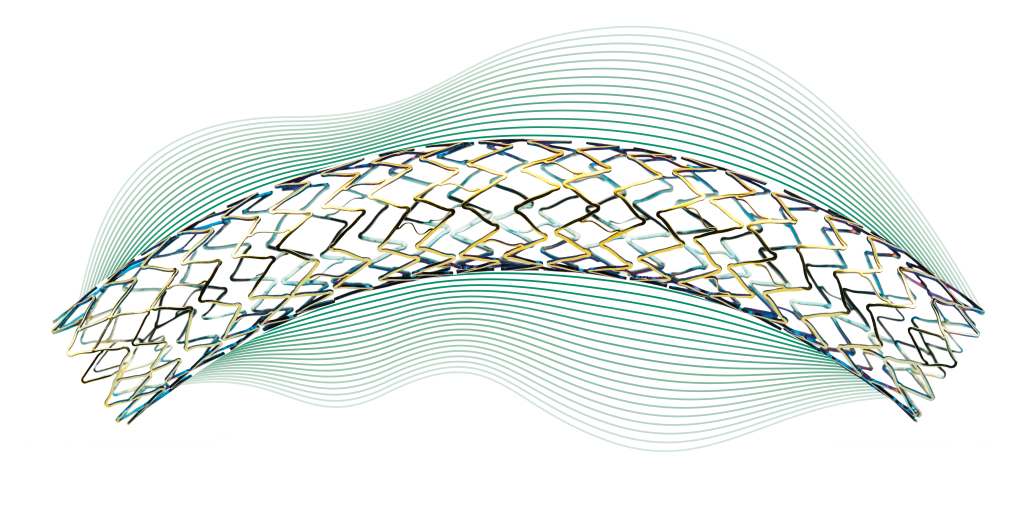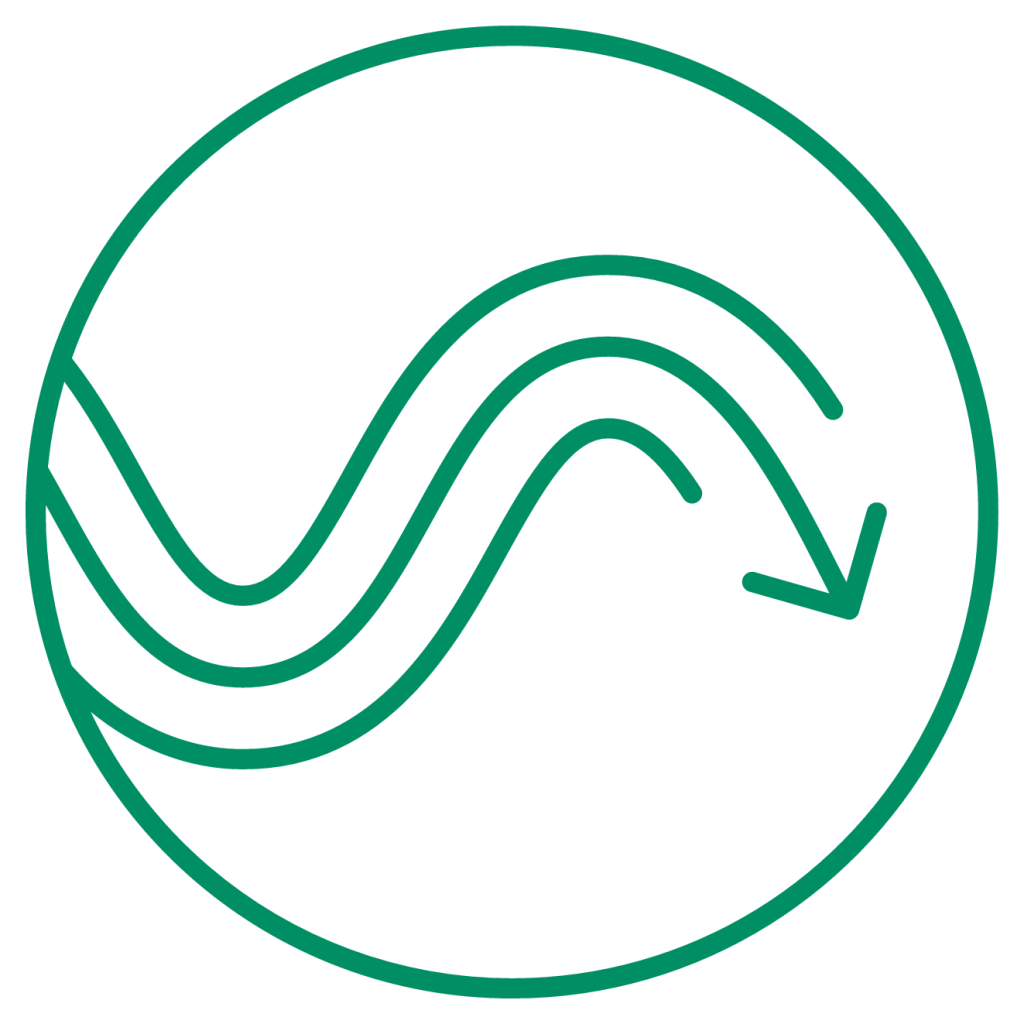 Excellent trackability



Stent designed for flexibility in iliac arteries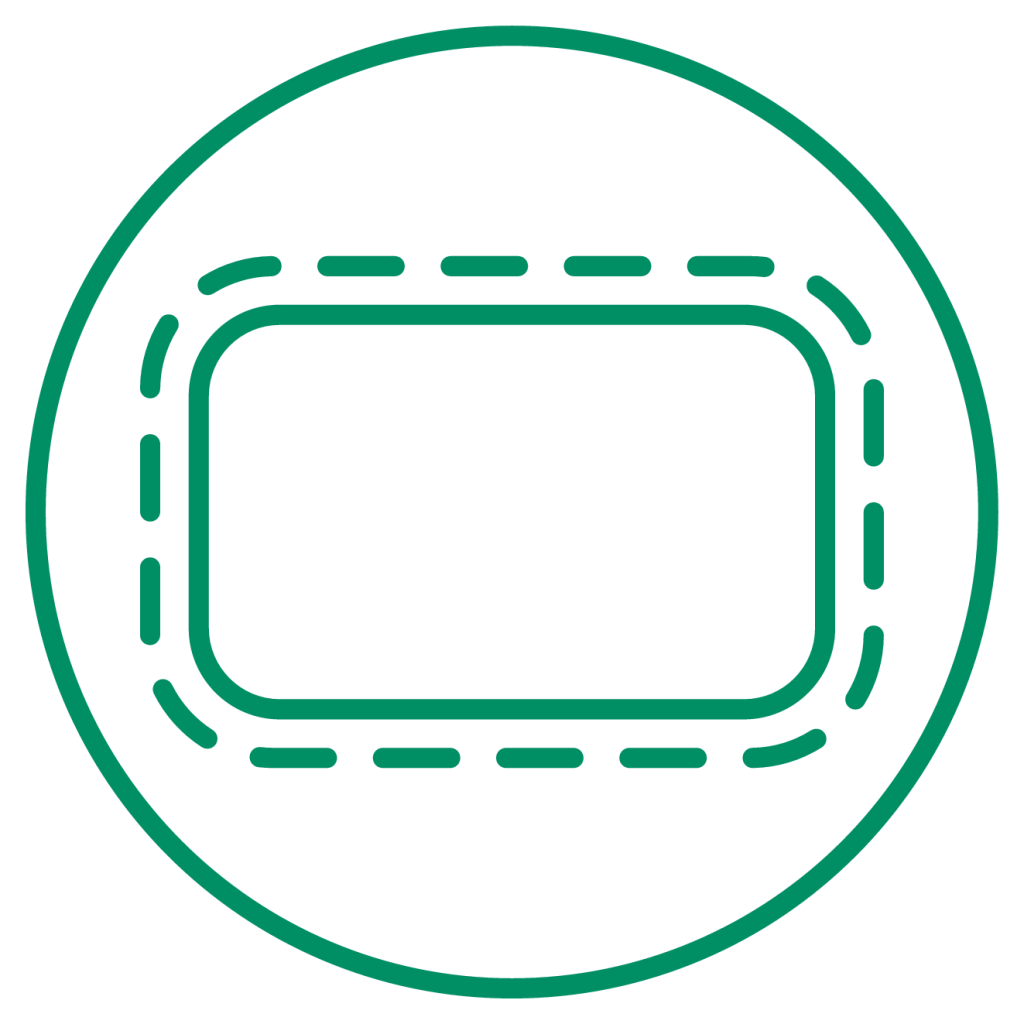 Improved stent surface biocompatibility
---
Excellent trackability



The Dynamic delivery system offers great trackability compared to competitive balloon expandable devices.1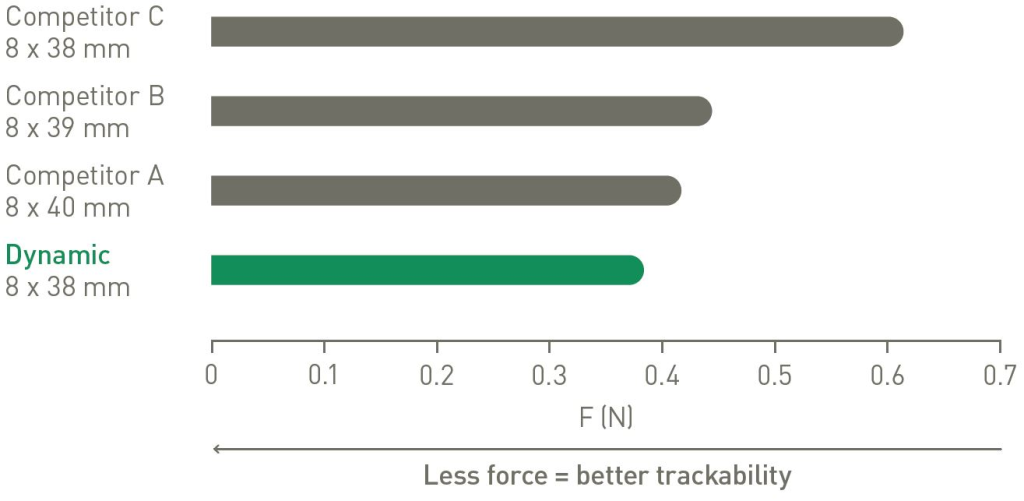 ---
Stent designed for flexibility in iliac arteries



The helical stent design provides optimal flexibility respecting vessel movement.

Peak-to-Valley design avoiding any fish-scaling effects and optimizing stent scaffolding.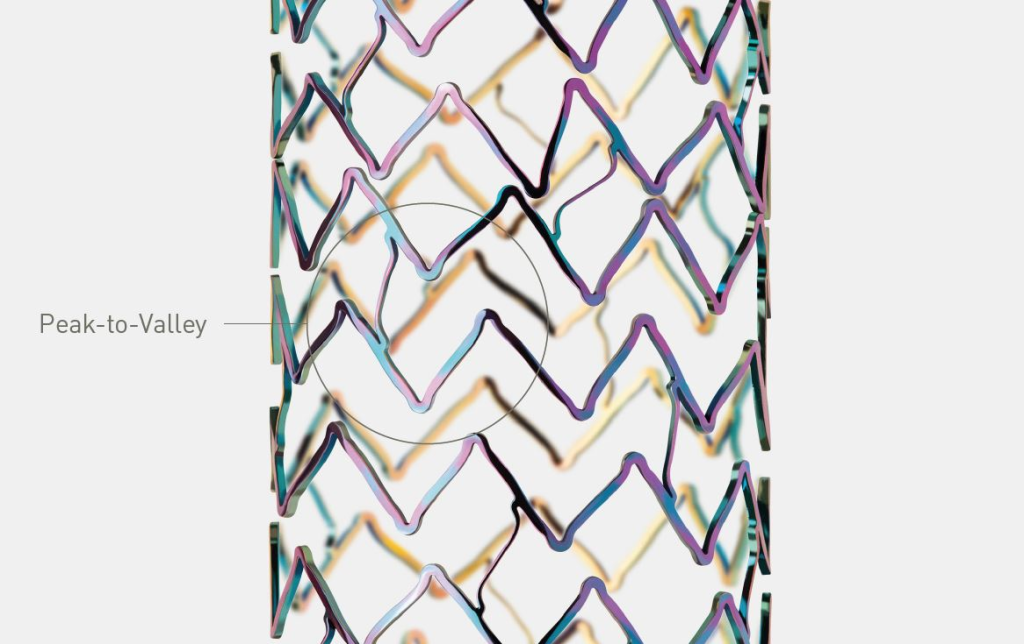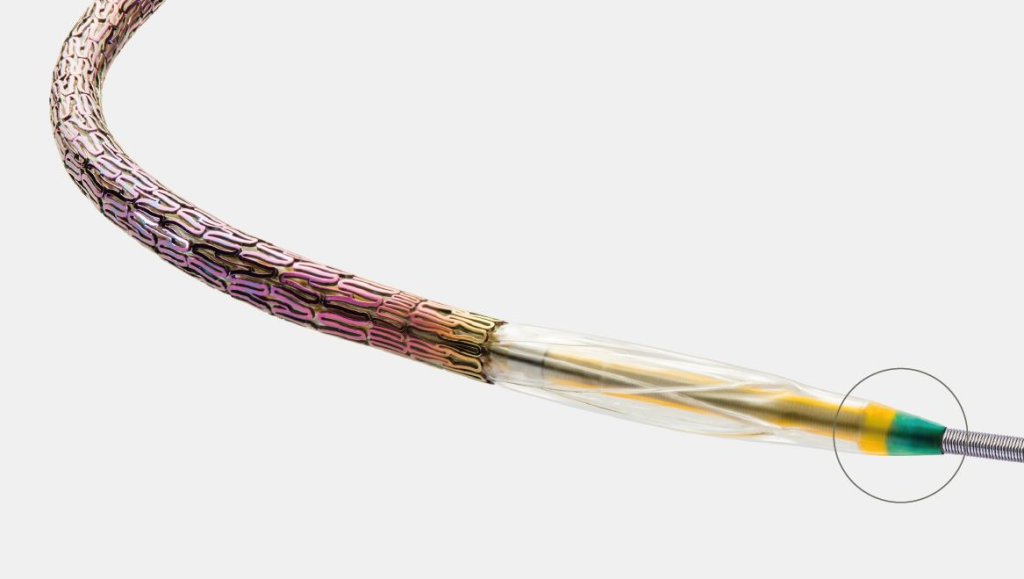 Smooth tapered tip

Dynamic has a colored tip for better visibility allowing easy guide wire insertion. The smooth tapered tip design facilitates trackability in tortuous anatomy.



---
Improved stent surface biocompatibility2



The proBIO silicon carbide coating acts as a barrier between the metal stent and the surrounding tissue and blood, protecting the surface of the stent.

By providing a barrier against ion release, the coating creates a surface that reduces platelet aggregation while facilitating endothelialization.2




---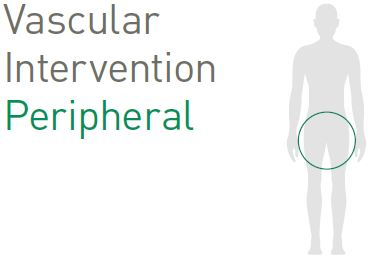 Dynamic

Indicated for the treatment of de novo or restenotic atherosclerotic lesions in iliac arteries.3
Technical Data
Dynamic Stent
Stent
Balloon-expandable

Stent material

Stainless steel

Strut thickness

160 μm (ø 5.0 - 8.0 mm)
180 μm (ø 9.0 - 10.0 mm)

Shortening

Negligible

Stent coating

proBIO (Amorphous Silicon Carbide)
Sizes

ø 5.0 - 10.0 mm; L: 15 - 25 - 38 - 56 mm

Delivery System
Catheter type
OTW
Recommended guide wire
0.035"
Tip

Soft, short, tapered, colored
Balloon markers

2 swaged markers

Shaft

5 F, hydrophobic coating, dual-lumen
Usable length
80 and 130 cm (ø 5.0 - 8.0 mm)
Markers
2 swaged markers
Guide wire lumen

Hydrophobic coating
Nominal pressure (NP)
9 atm

Rated burst pressure (RBP)
15 atm (ø 5.0 - 8.0 mm)
13 atm (ø 9.0 - 10.0 mm)
Ordering Information
5.0
350110 (5F)
350114 (5F)
350120 (6F)
350126 (6F)
6.0 (6F)
350111
350115
350121
350127
7.0 (6F)
350112
350116
350122
350128
8.0 (6F)
350113
350117
350123
350129
9.0 (6F)
-
350118
350124
350130
10.0 (7F)
-
350119
350125
350131
5.0
350132 (5F)
350136 (5F)
350140 (6F)
350144 (6F)
6.0 (6F)
350133
350137
350141
350145
7.0 (6F)
350134
350138
350142
350146
8.0 (6F)
350135
350139
350143
350147
Contact
---
1 BIOTRONIK data on file;
2 Rzany A, Schaldach M. Smart Material Silicon Carbide: Reduced Activation of Cells and Proteins on a-SiC:H-coated Stainless Steel. Progress in Biomedical Research 2001; May: 182- 194;
3 Australia: not TGA approved for use within common iliac arteries