Vascular Intervention // Peripheral
Balloon-Expandable Cobalt Chromium Stent System/0.014"/Rx

Dynamic Renal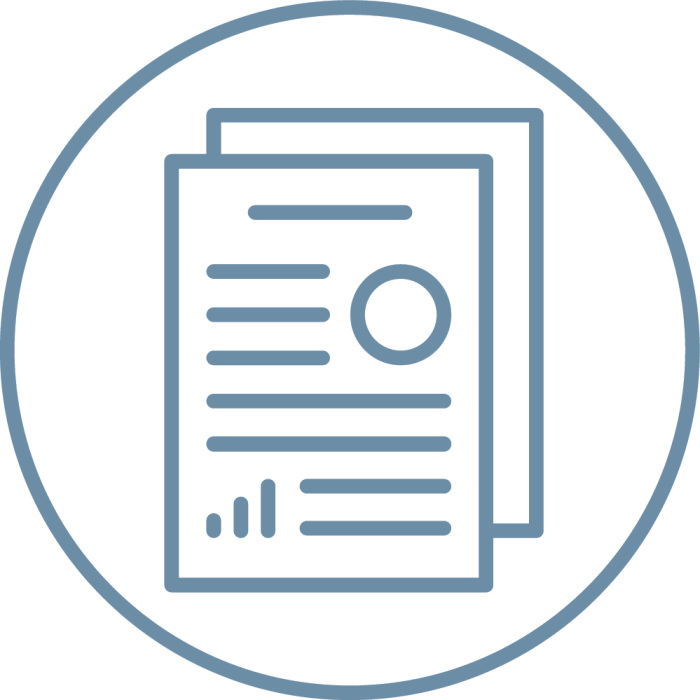 Download brochure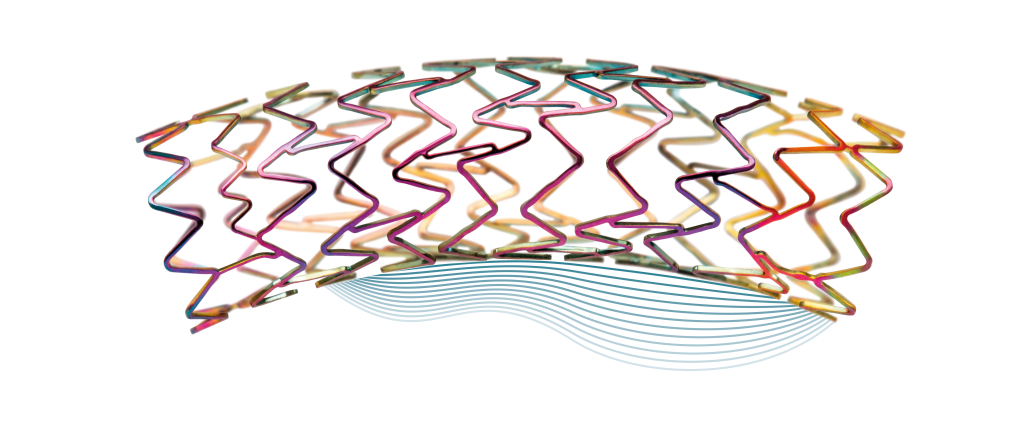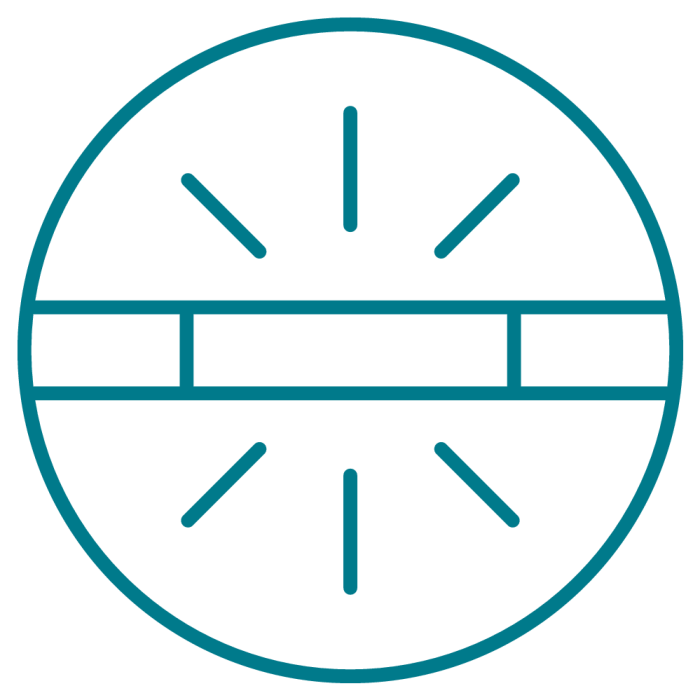 Proximal gold marker for superior visibility to support accurate stent placement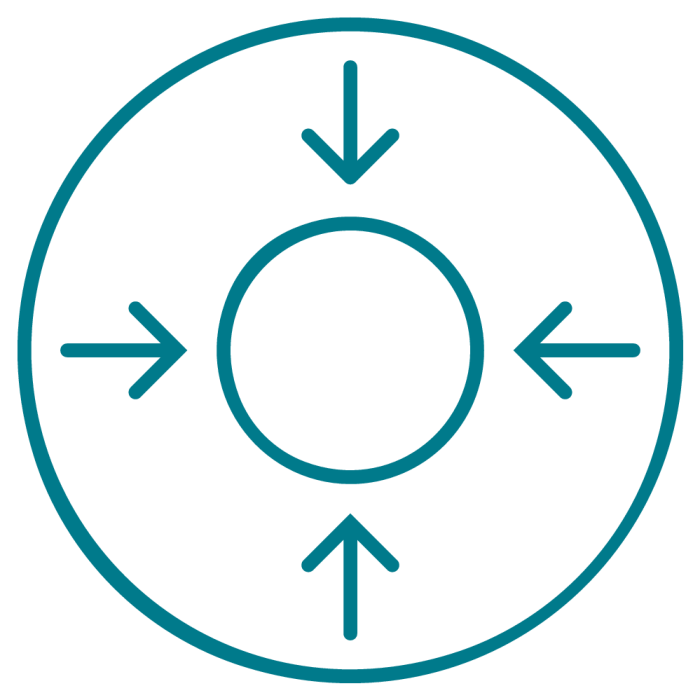 Cobalt chromium alloy combining a lower profile with high radial force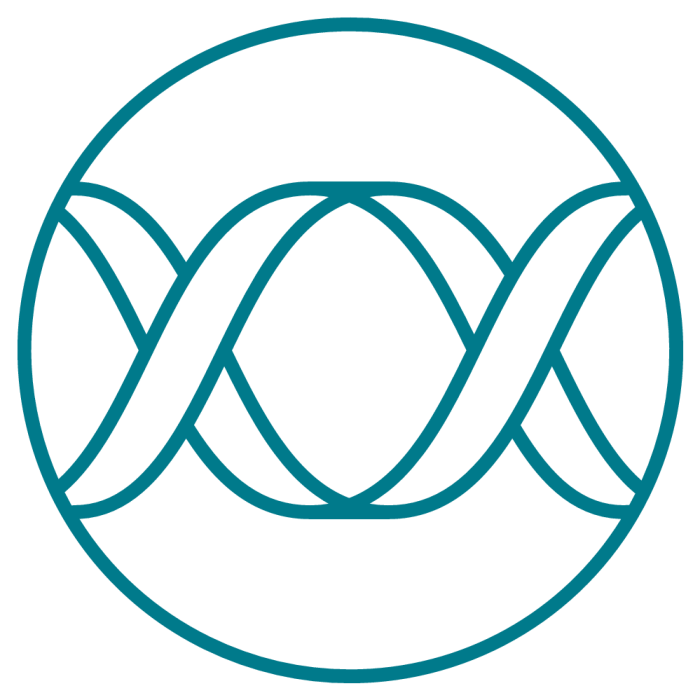 Double helix stent design for high flexibility
---
Proximal gold marker for superior visibility to support accurate stent placement

The gold plated proximal stent ring element facilitates superior visibility allowing accurate ostial stent placement.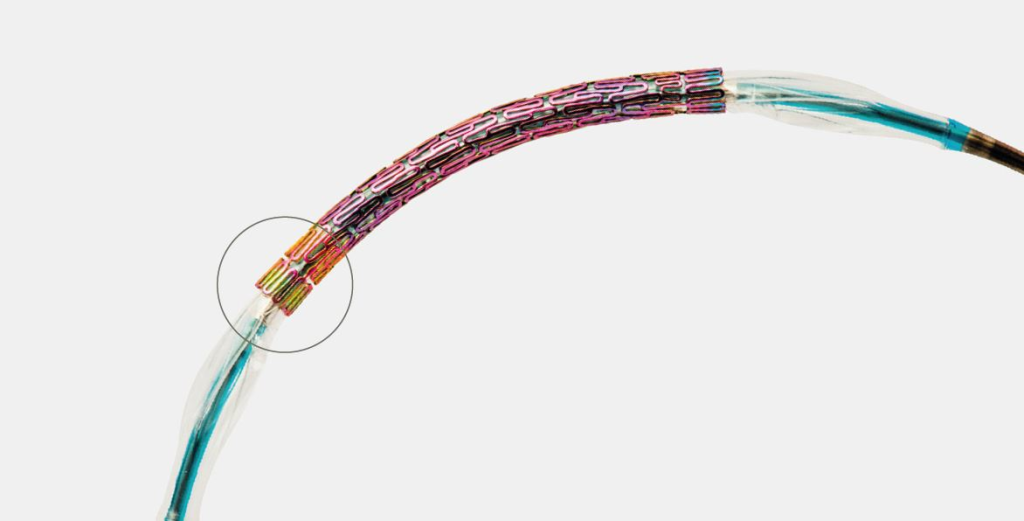 ---
Cobalt chromium alloy combining a lower profile with improved radial force

The cobalt chromium alloy thin strut stent design permits a low crossing profile, while maintaining radial force for vessel scaffolding.
---
Double helix stent design for high flexibility

The double helix stent design ensures high flexibility, homogeneous wall coverage and superb conformability.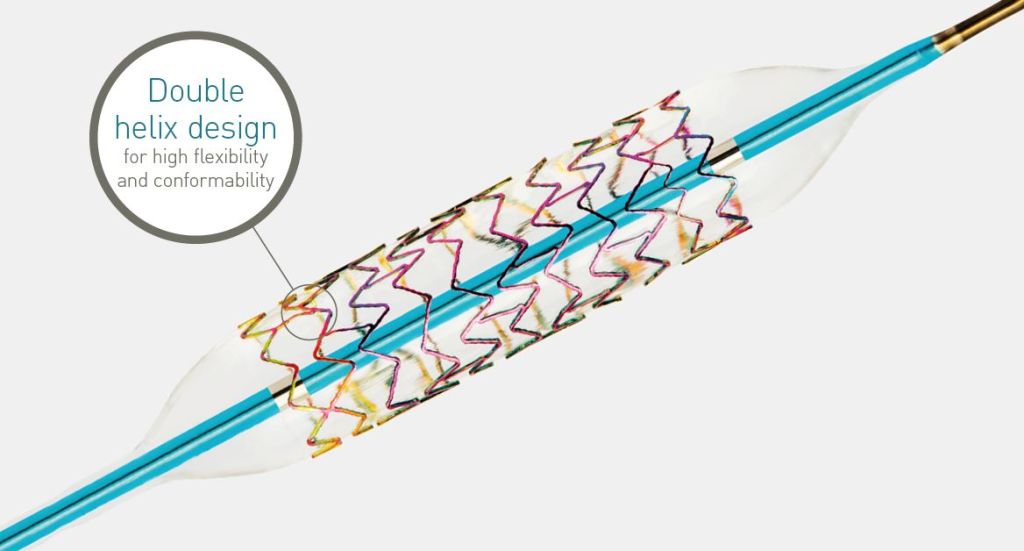 ---
proBIO coating for improved stent surface biocompatibility1

The proBIO silicon carbide coating acts as a barrier between the metal stent and the surrounding tissue and blood, protecting the surface of the stent. By providing a barrier against ion release, the coating creates a surface that reduces platelet aggregation while facilitating endothelialization.1
---
Deliverability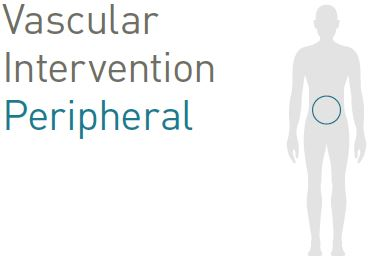 Dynamic Renal
Indicated for improving arterial luminal diameter in patients with clinical symptoms attributable to atherosclerotic stenosis of the renal arteries.
Technical Data
Dynamic Renal Stent
Stent

Balloon-expandable

Stent material

Cobalt chromium (L605)

Strut thickness

120 μm (ø 4.5 - 5.0 mm)
140 μm (ø 6.0 - 7.0 mm)

Stent coating

proBIO (Amorphous Silicon Carbide)
Stent marker

Proximal gold marker

Sizes

ø 4.5 - 7.0 mm; L: 12 - 19 mm

Delivery system
Catheter type
Rapid exchange (Rx)
Recommended guide wire
0.014"
Tip
Soft, short and tapered
Balloon markers
2 swaged markers
Shaft (proximal)
Hydrophobic coating
Usable length

140 cm
Nominal pressure (NP)
10 atm
Rated burst pressure (RBP)
15 atm (ø 4.5 - 6.0 mm)
13 atm (ø 7.0 mm)
Compliance Chart
Balloon Diameter x Length (mm)
Nominal Pressure
atm3
10
10
10
10
NP
ø (mm)
4.5
5.0
6.0
7.0
Rated Burst Pressure
atm3
15
15
15
13
RBP
ø (mm)
4.7
5.3
6.2
7.2
Ordering Information
4.5 (4F)
358582
368711
358586
5.0 (4F)
358583
368712
358587
6.0 (5F)
358584
368713
358588
7.0 (5F)
358585
368714
358589
Contact
---
1 Rzany A, Schaldach M. Smart Material Silicon Carbide: Reduced Activation of Cells and Proteins on a-SiC:H-coated Stainless Steel. Progress in Biomedical Research 2001; May: 182-194.